Play Ground
School has large playground area around 4000 sq.meters in size. All the outdoor activities will be carried out in this playground.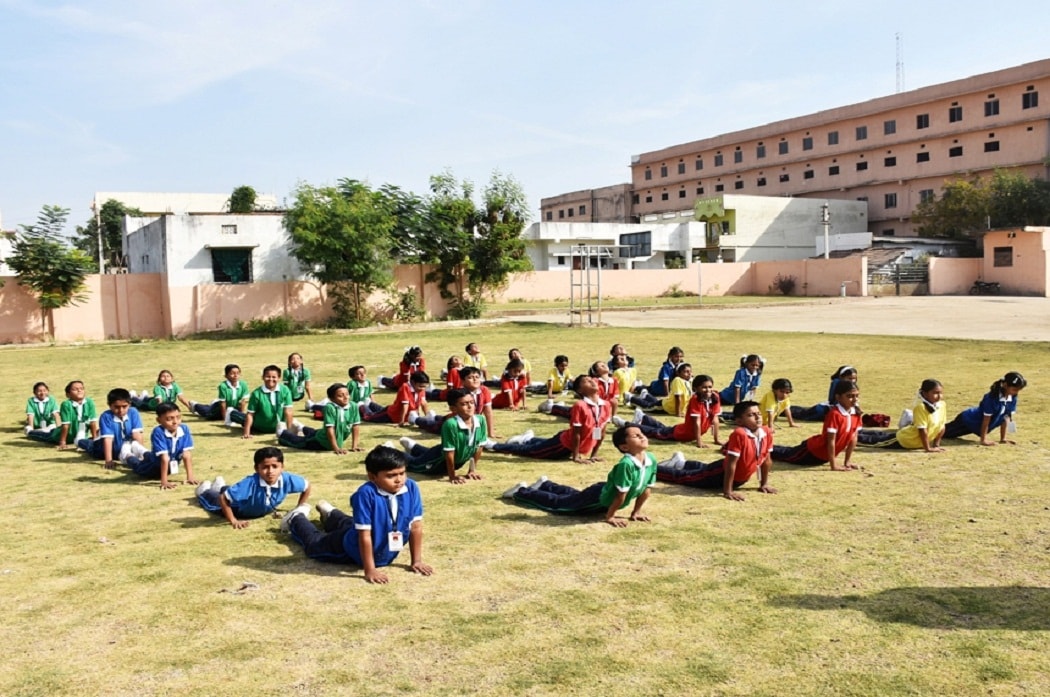 Volleyball

Volleyball is popular with both male and female students of all ages. School have boy's volleyball team as well as girls team.
Indoor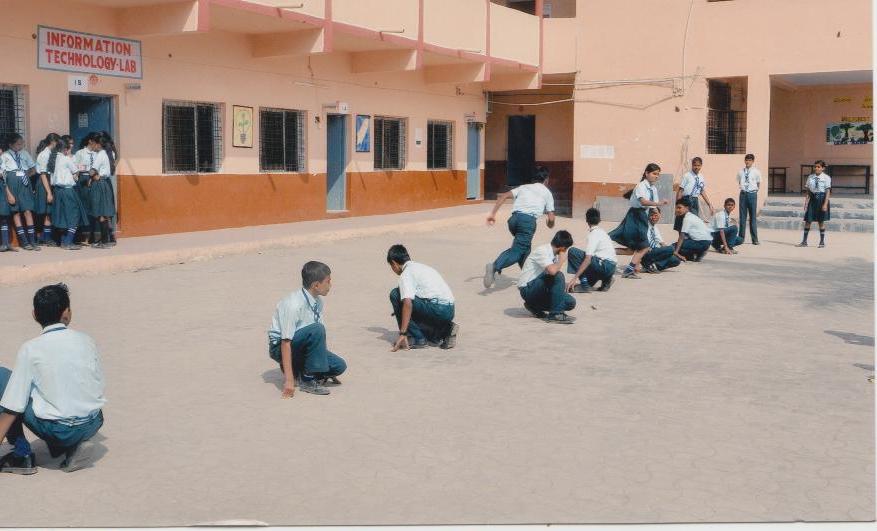 kho-kho , Kabbadi , Caram ,Chess etc and many more indoor games are organised in a school campus.